MASSAGE THERAPY
Let's get you and your family feeling and moving better. Our Registered Massage Therapists (RMTs) provide in-depth assessments and individual plans to aid recovery, reduce stress, and improve your mobility. Our Massage Therapy team is trained in the identification of soft tissue and musculoskeletal conditions and uses thorough, evidence-based research and techniques to help you reduce tension and recover faster.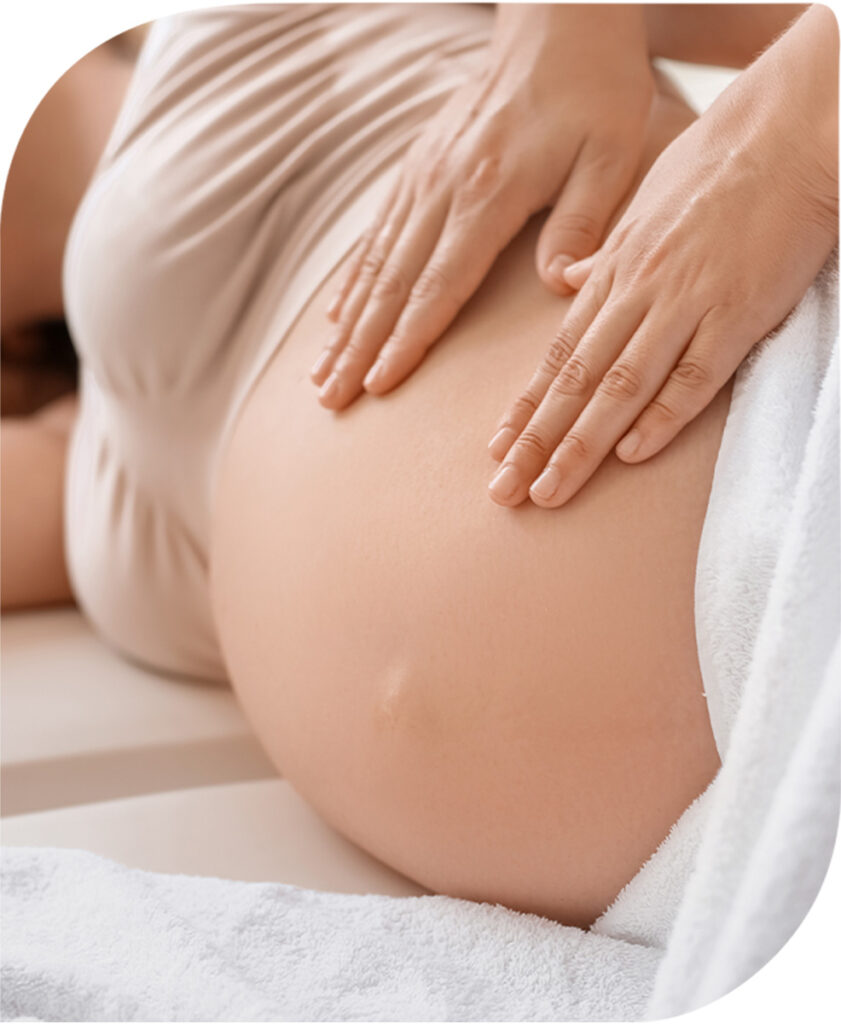 PREGNANCY & POSTNATAL CARE
Our RMTs ensure safe and effective sessions for pregnant and postnatal patients. Massage treatments throughout your pregnancy journey are beneficial to hormone regulation and can help relieve pregnancy related back and nerve pain, reduce swelling, headaches, and ease postpartum stress.
WELLNESS & STRESS MANAGEMENT
You don't have to be in pain to benefit from massage therapy. Regular massage is a great, proven way to reduce stress and improve overall wellbeing. Take some time for yourself and let our RMTs help your body relax, reduce stress hormones and tension, and get some rest.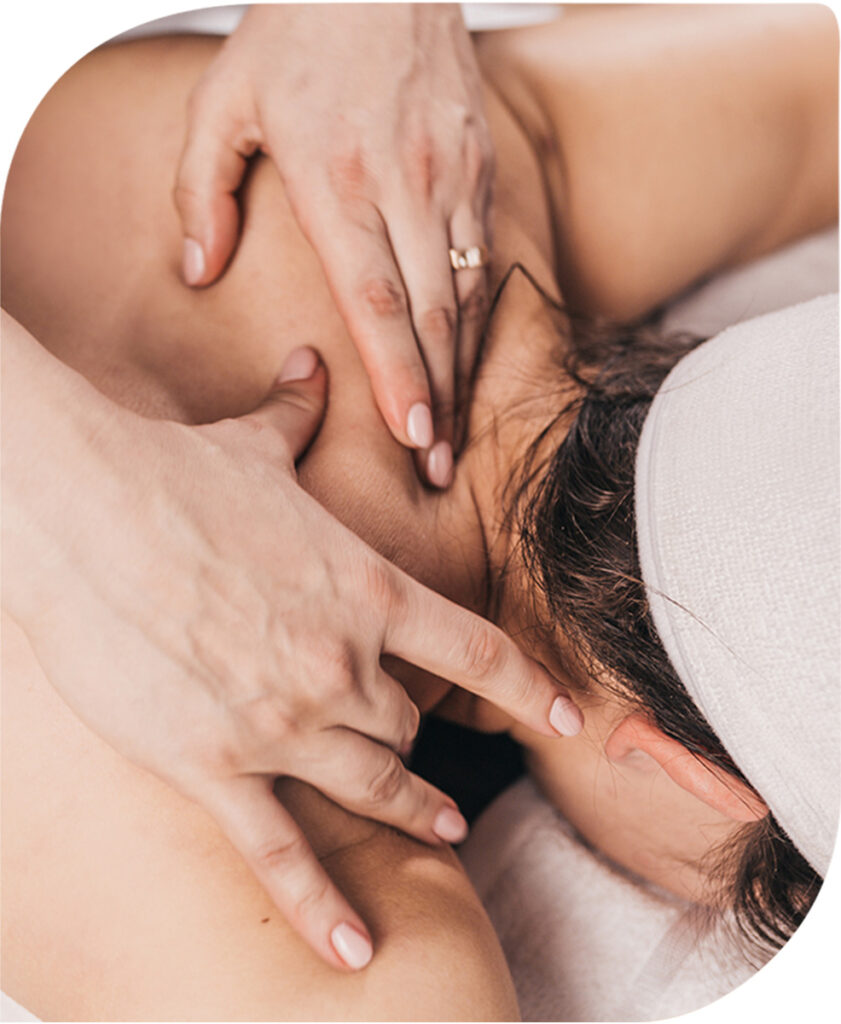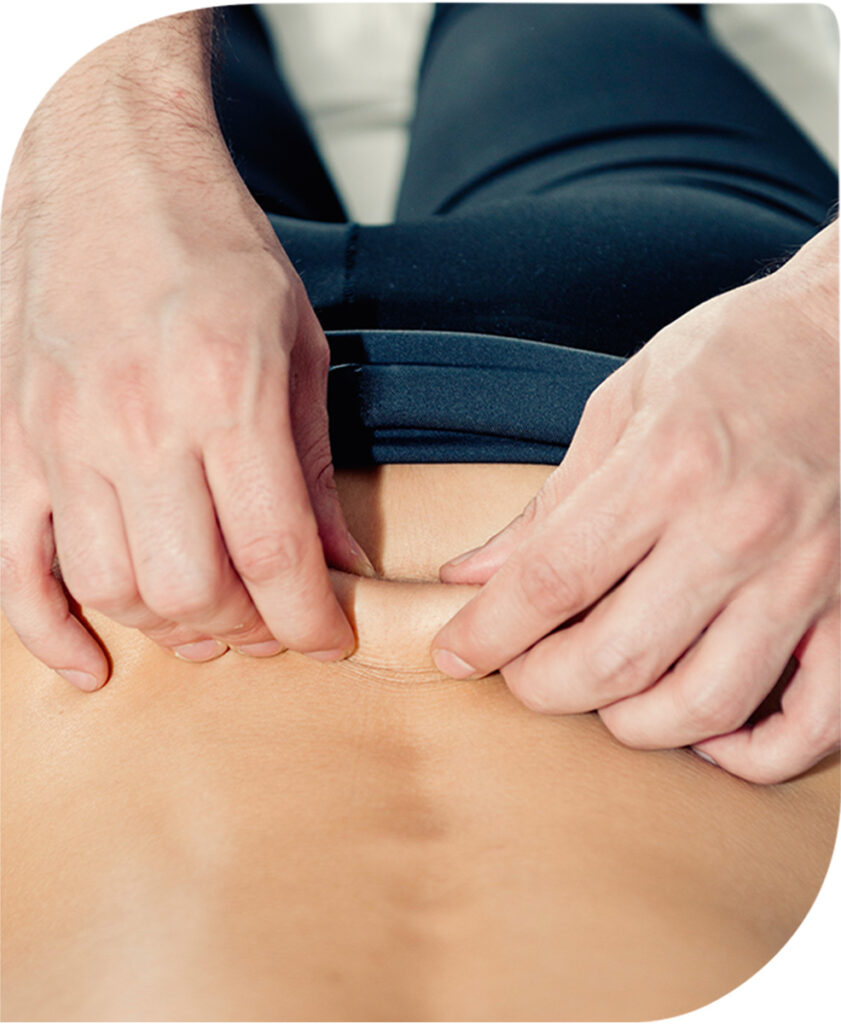 MYOFASCIAL TREATMENT
Myofascial release (MFR) is a treatment that benefits patients who experience ongoing pain in areas containing soft tissue such as the back, hips, and shoulders. Myofascial treatment involves gentle pressure and stretching to aid in loosening of tight fascial tissues and improve mobility.