OUR SERVICES
Fraser Valley Chiropractic & Wellness is your family chiropractic & massage therapy clinic. We work with patients of all ages including children and those who are pregnant.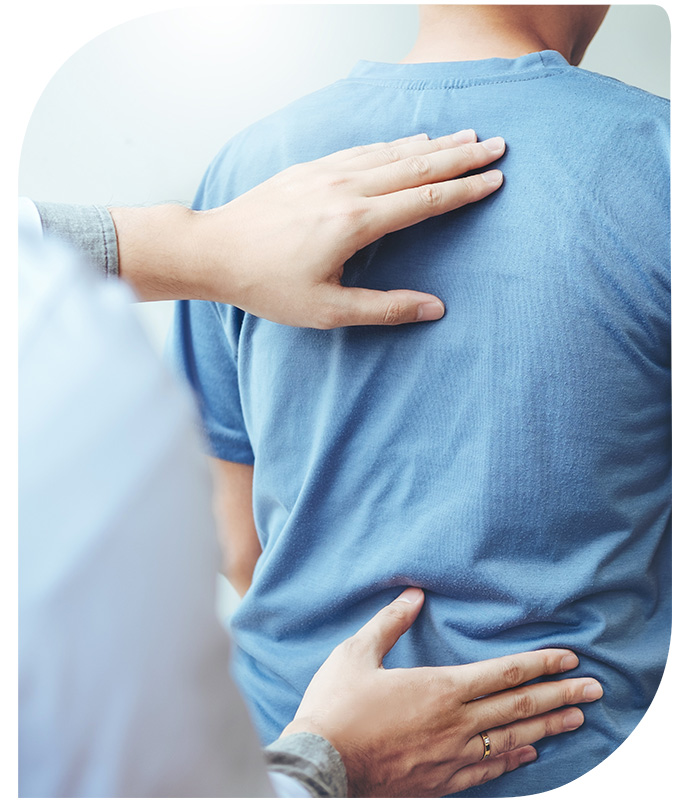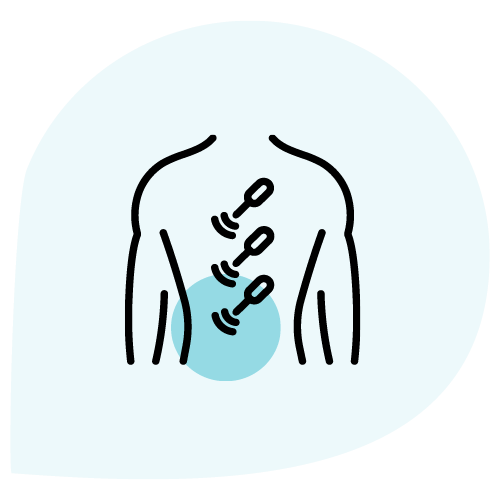 CHIROPRACTIC
More than simply treating pain, our chiropractors work to ensure total skeletal health for you and your family. We get to know you, your challenges and goals, and work to develop a treatment plan that works for you. Our chiropractors are Webster Certified for the safe treatment of pregnant patients, infants, and children.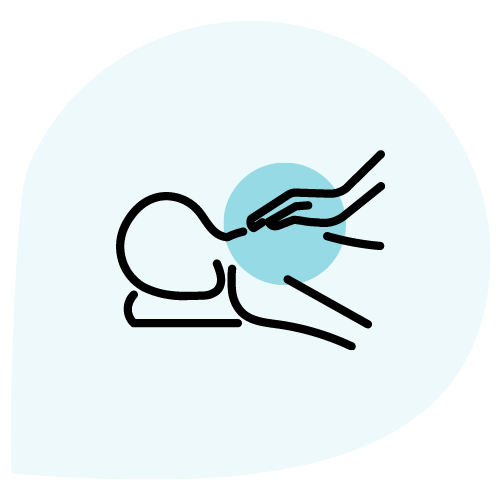 MASSAGE THERAPY
Massage therapy is beneficial for stress reduction, injury and trauma recovery, and a great addition to your health plan prescribed by our chiropractors. Our team of Registered Massage Therapists (RMTs) work with you to develop a personalized, in-depth plan to aid recovery, help you relax, and improve quality of movement.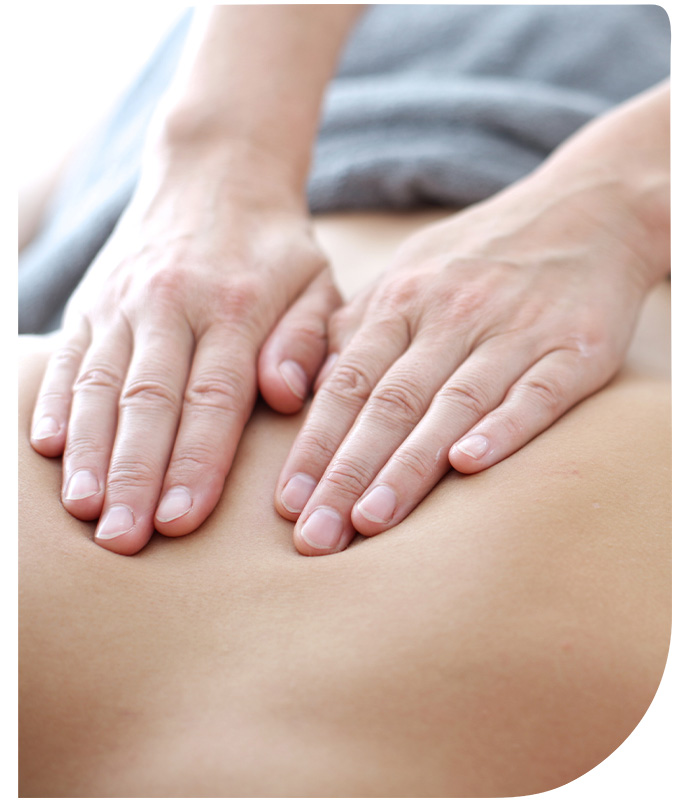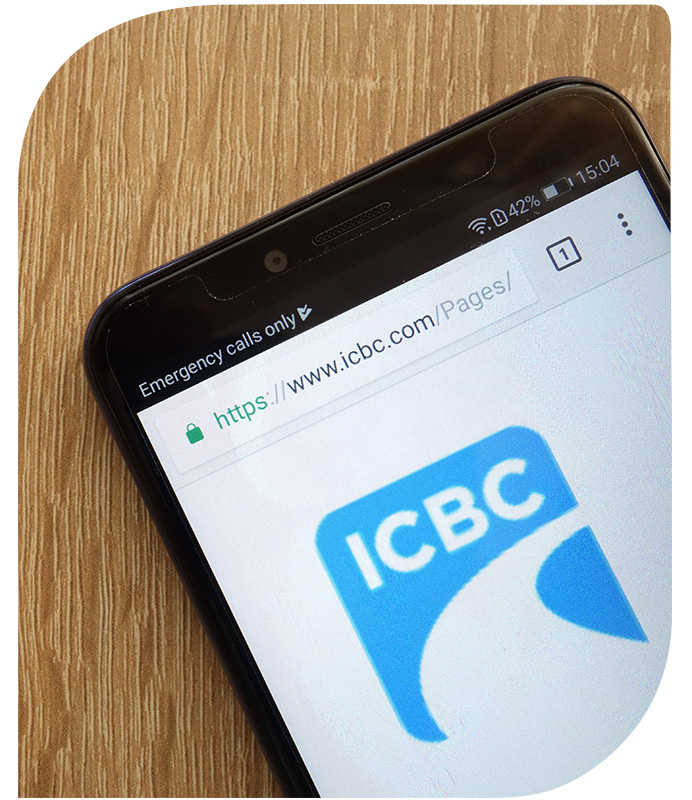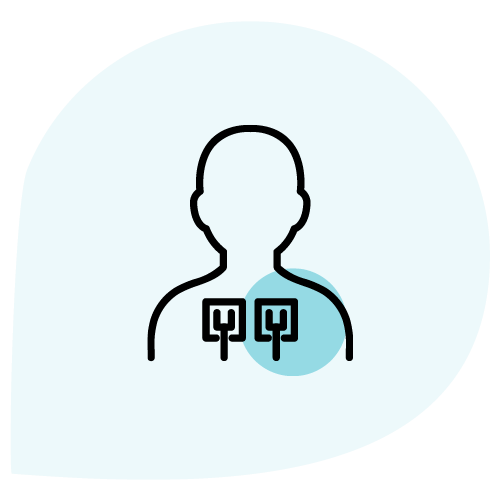 ICBC
We are a registered ICBC provider. If you've been in a car accident, we're ready to assess and provide a comprehensive treatment plan to help you recover from your injuries and feel better. We provide comprehensive and personalized whole-body recovery treatment plans for active ICBC claims recipients.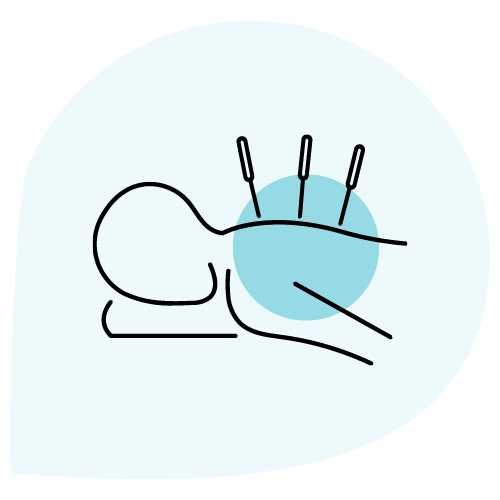 ACUPUNCTURE
To support whole body well-being for our clients, we are pleased to offer acupuncture treatments. Acupuncture can be a beneficial complementary treatment for chronic pain, as it stimulates the central nervous system and sensory nerves in the skin and muscles, increasing blood flow in the body. This process can ease pain, including migraines, lower back pain, and some types of arthritis, and aid in injury recovery.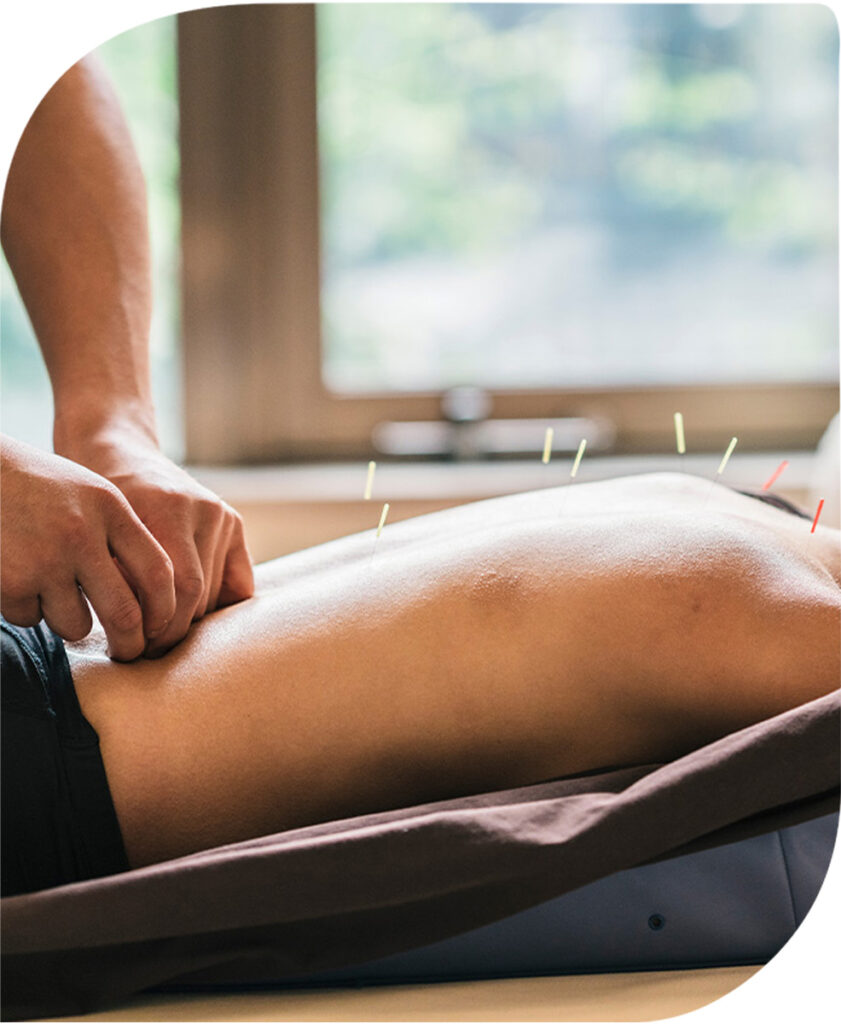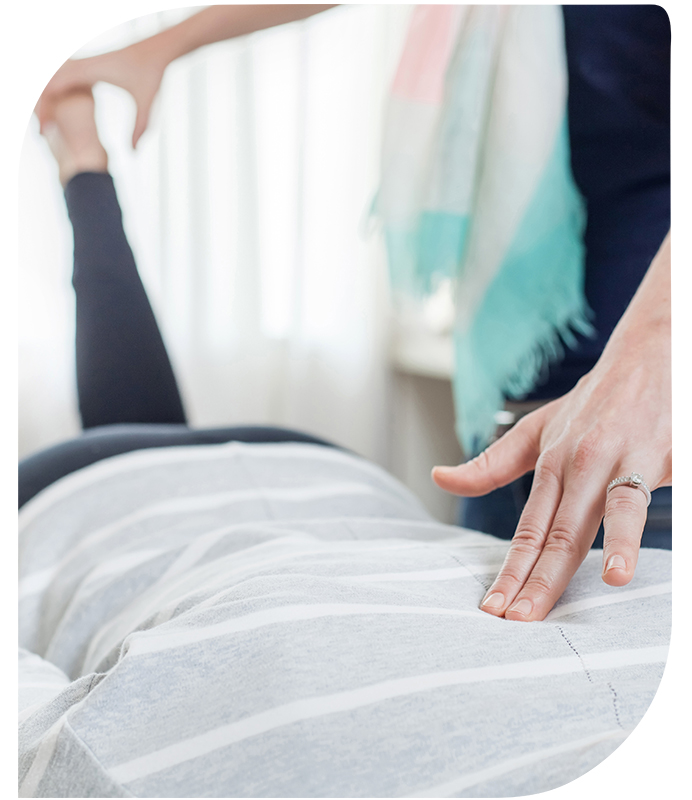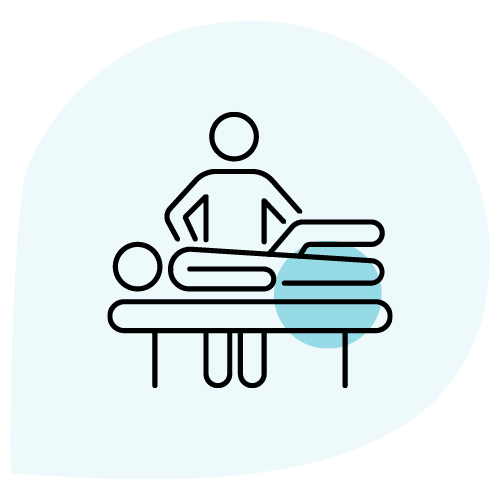 KINESIOLOGY
While most people associate it with athletes, kinesiology can help anyone get to the root of movement issues or discomfort using systematic assessments and functional analysis to help identify areas for growth or healing. It is a powerful addition to your whole-body wellness routine alongside massage, chiropractic, and acupuncture services. Our kinesiologist will work with you to build a personalized rehabilitation or treatment plan to support recovery, rehabilitation, and improve muscle development.