ICBC CHIROPRACTIC SERVICE
If you were injured in a car accident, you may need support to recover from more than just physical pain or discomfort. You may also feel stressed or upset by the experience.
At Fraser Valley Chiropractic & Wellness, we tailor our services and treatment plans based on your individual needs.
As always, we're here to help you feel and move better.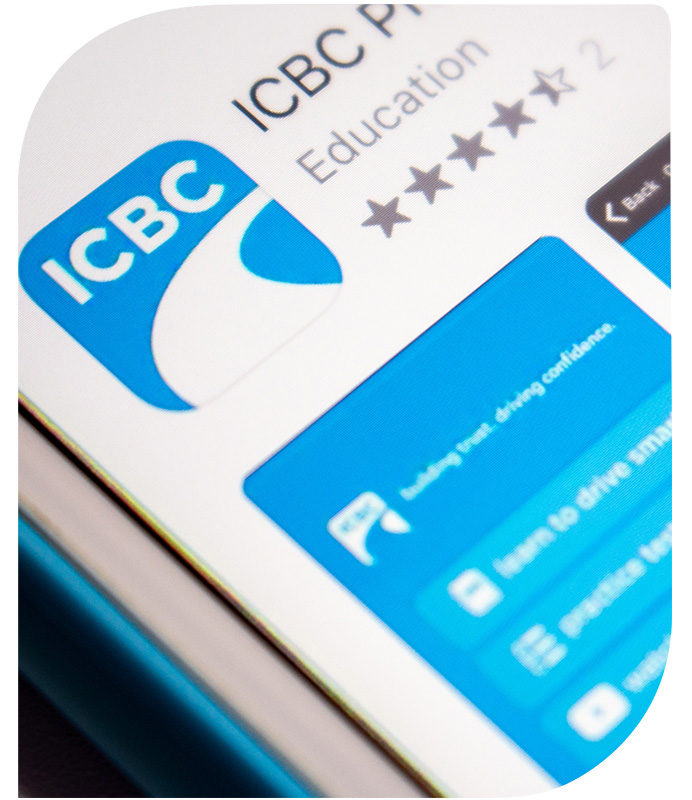 WE DIRECT BILL ICBC
If you have an active ICBC Claim number, we're able to bill directly to ICBC, so you won't have the worry about the cost of your treatment. Please provide the claim number when registering for your appointment.
We are a registered ICBC chiropractic and massage therapy provider for injury recovery and rehabilitation related to car accidents.
A WHOLE-BODY APPROACH TO RECOVERY
Fraser Valley Chiropractic & Wellness is pleased to provide comprehensive and personalized whole-body recovery treatment plans for active ICBC claims recipients.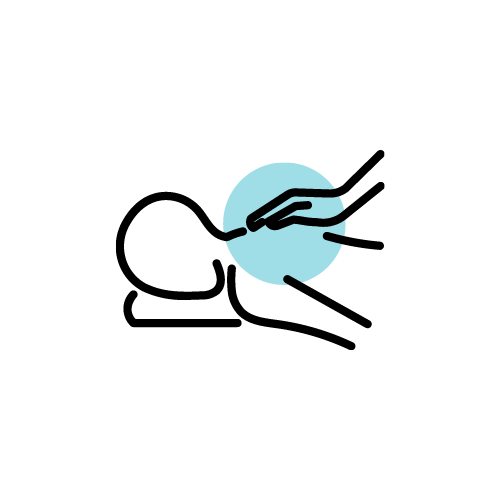 After an accident, your body may feel tense and stuck on high alert. Massage therapy can help calm your nerves and muscles and allow you to reset your stress response.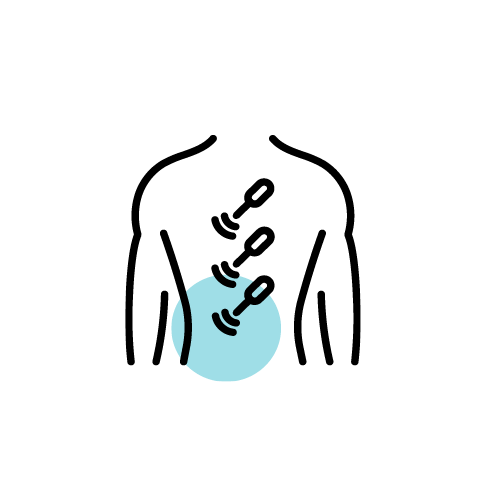 Car accidents are jarring and can have a disruptive effect on your body's alignment. Chiropractic treatments can help regain correct alignment and posture and reduce the likelihood of long-term discomfort.
Following an initial intake process and your musculoskeletal and neurological assessment, we will create an individualized treatment plan to help you heal.