CHIROPRACTIC SERVICES
At Fraser Valley Chiropractic & Wellness, we treat more than pain. We treat your whole body through an evidence-based comprehensive approach that focuses on overall function and wellbeing. This approach includes manual adjusting, nutrition, exercise planning, and more.
Our goal is to get you moving and feeling better.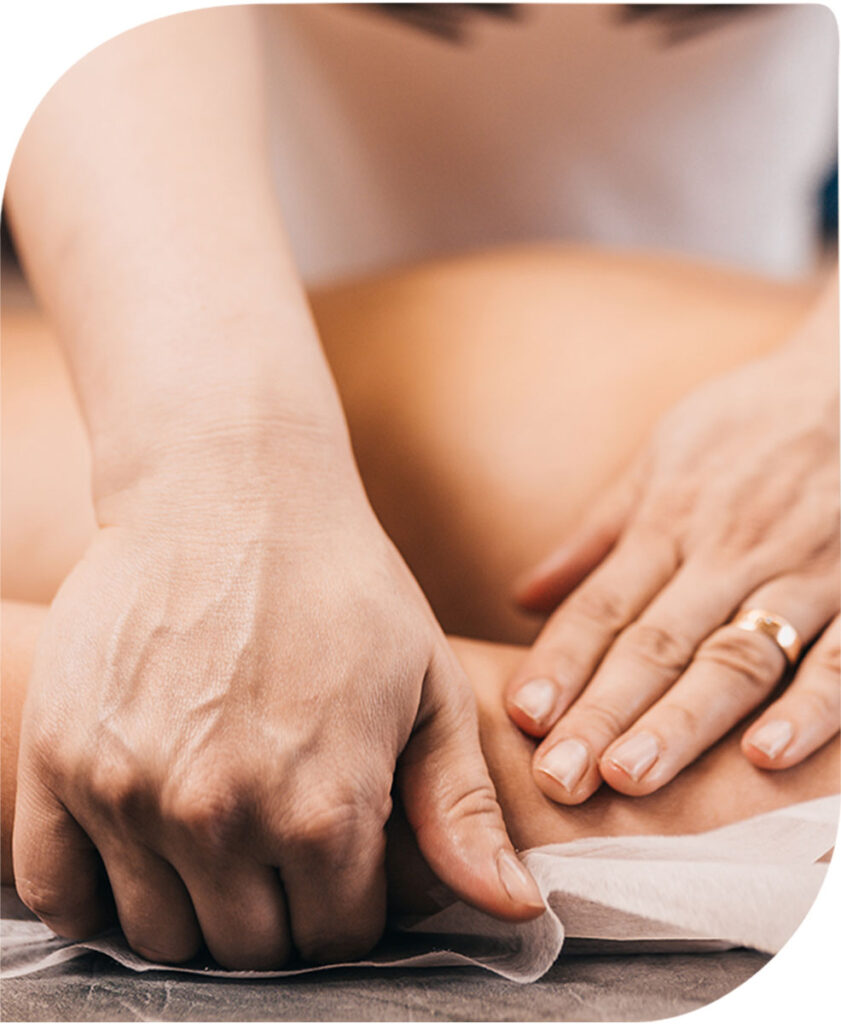 CHIROPRACTIC ASSESSMENT
On your first visit to the clinic, our experienced Chiropractic team will meet with you to assess your current functional movement and alignment. We'll get to know you, discuss your challenges and goals, and work with you to create a treatment plan that meets your individual needs.
SHOCKWAVE THERAPY
Shockwave technology involves an acoustic wave that promotes regeneration and reparation of bones, tendons and soft tissues. We are one of few clinics in the Fraser Valley and the Lower Mainland to offer innovative Shockwave Therapy. Our chiropractic team is pleased to offer Shockwave as an alternative to opioids and invasive surgery in the treatment of chronic conditions and lingering pain.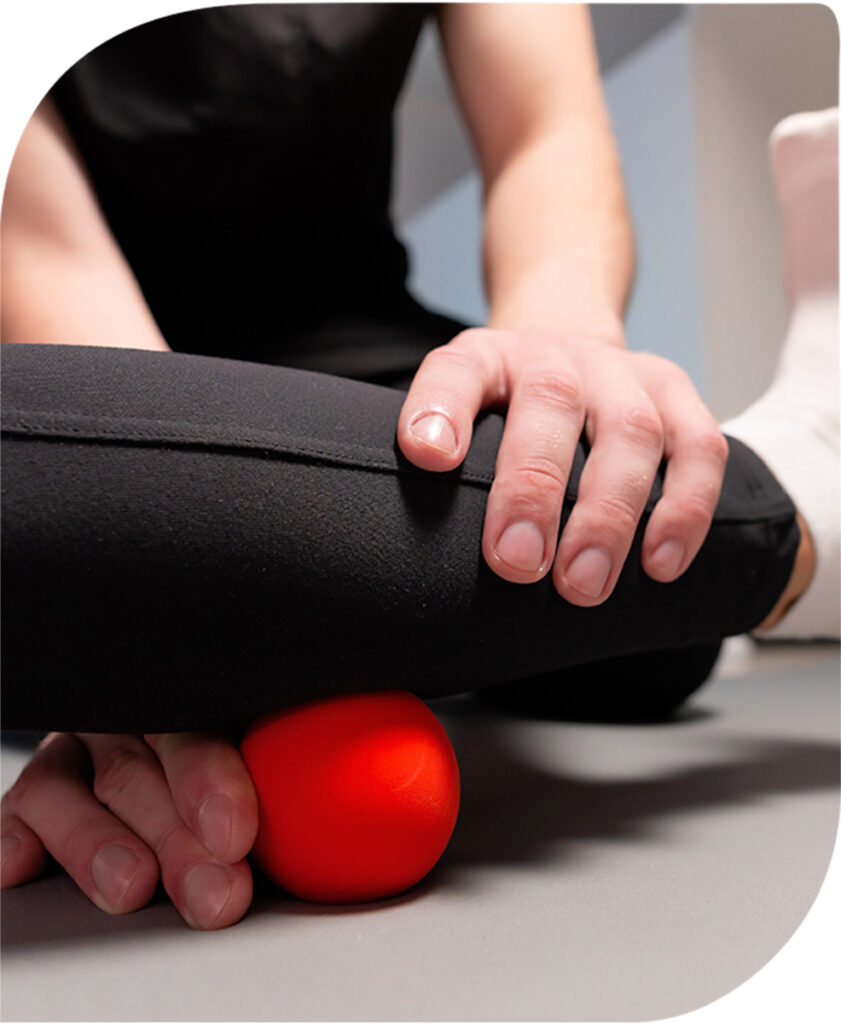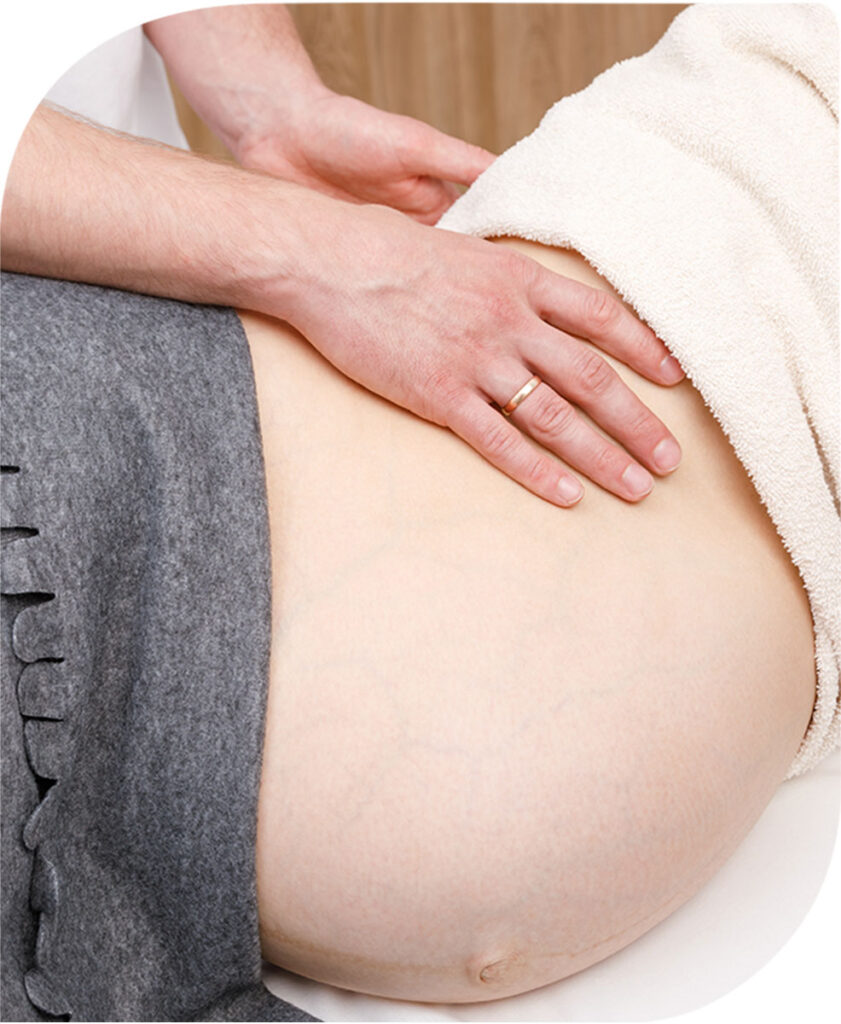 WEBSTER TECHNIQUE CERTIFIED TREATMENTS
Dr. Blake and his wife Sasha have experienced first-hand how chiropractic treatments and pelvic adjustments can help reduce labour pain and prepare the body for birth and recovery. The Webster Technique involves detailed sacral analysis and diversified adjustment to improve pelvic and uterine alignment, which can reduce labour difficulties and pain.
PAEDIATRIC SPINAL ADJUSTMENT
Spinal adjustment is an important part of ensuring every child's spine develops properly. Early intervention through chiropractic treatments can help correct movement and establish healthy posture behaviour in infants and children. These treatments can even help with jaw movement and improve infant latching.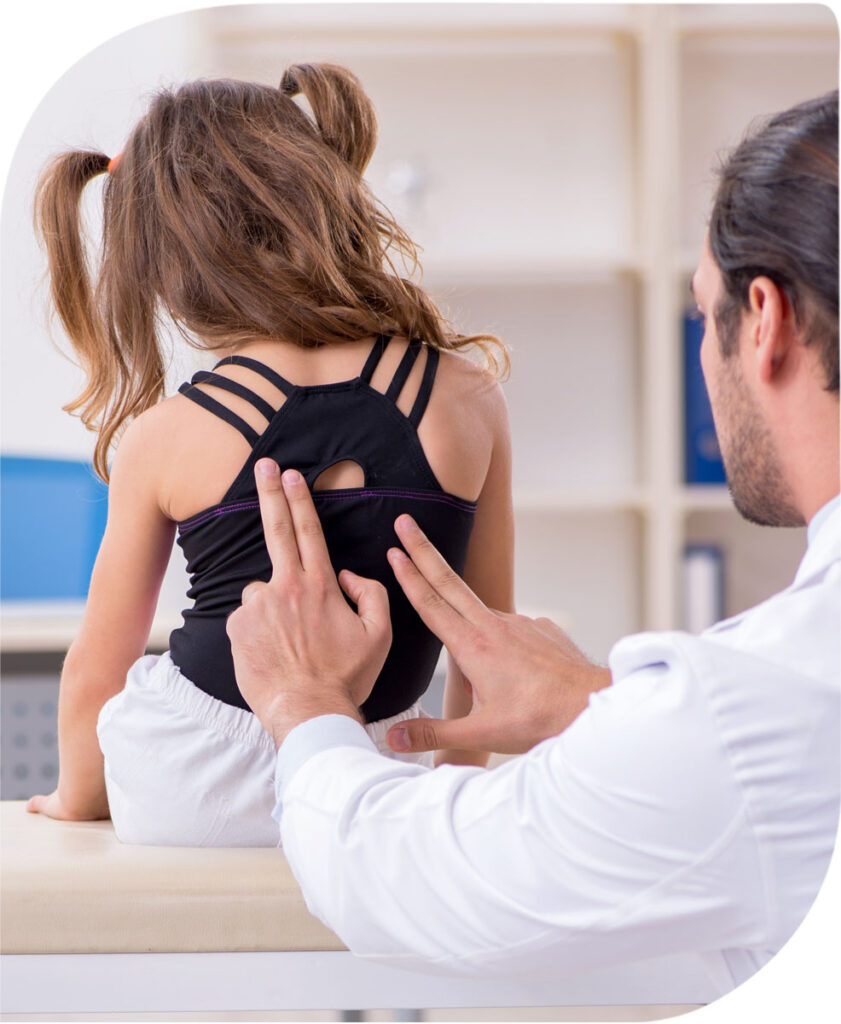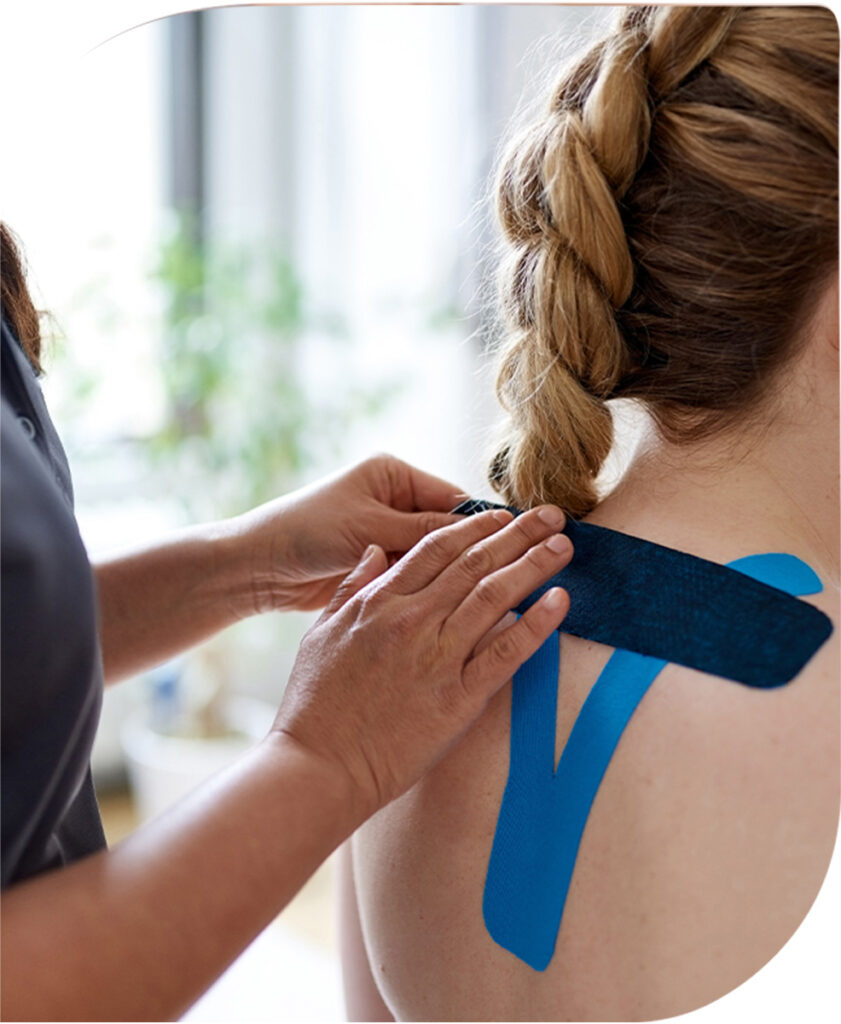 KINESIO & SPORT TAPING
Kinesio taping is a beneficial addition to chiropractic sessions, especially when a patient has experienced an injury or suffers from chronic pain. Taping can assist in the body's natural healing process and extend the pain relief benefits of chiropractic treatment.